** This event is exclusively for retail brands! **
Join us on the 29th March 2019 for a morning of exploration around how you integrate an SEO strategy across a range of teams within your business. For example; content affects SEO, social affects SEO, merchandising affects SEO and many other activities.
We'll be exploring:
Your thoughts on how your teams currently engage
Highlighting gaps in knowledge and understanding
Setting objectives & collectively tracked statistics
We will then conclude with 'our advise on what you can do differently today to achieve corporate success in SEO'.
In advance on the session, we will be sending out a questionnaire to gain an insightful understanding of your struggles and successes in this area. It'll shape 50% of the session, combined with our feedback & suggestions.
Our Speaker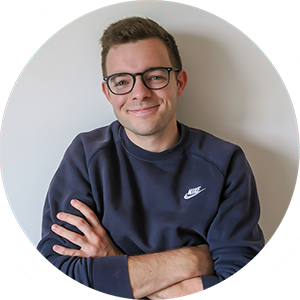 Nick Trueman
Nick is the director at a thriving consultancy called Spec (who run DigitalWorkshop). With over 10 years experience and 400+ brands under hit belt, he's an expert in new customer acquisition and always has a fully loaded, and challenging, question up his sleeve.